Innovative Design and Creativity
Transform your space.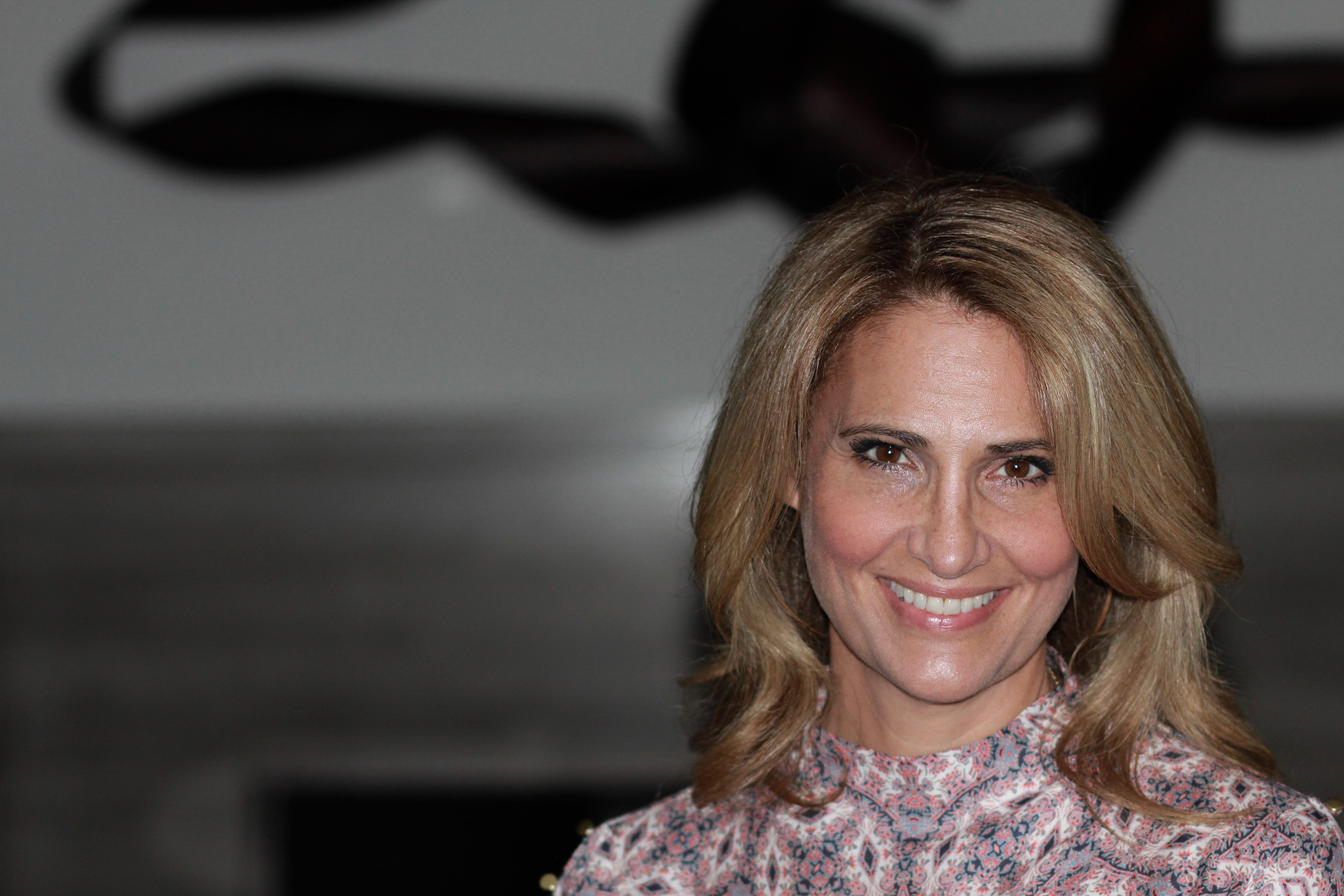 Growing up in Europe and the extensive travel it afforded have most definitely informed Katie Eldh's design aesthetic – sophisticated, functional, comfortable and timeless.
Through her experience in building/renovating houses in Chicago, Florida, New York City, London, Martha's Vineyard, Block Island and Connecticut, Katie has worked very closely with builders and architects collaborating to create clients' dream homes.  Katie has a keen ability to interpret her clients' desires and lifestyle. She accomplishes this while also deftly incorporating her seasoned creativity and style with design elements ranging from traditional to contemporary to modern.
As an artist herself, Katie possesses an innate sense of color, texture and perspective, which enhances her ability to blend varying fabrics, paint palettes and discerning furnishings.   With her expert ability to combine her clients' wishes with her distinct style, her results are invariably a place to call home.